Corporate Background

BeiJing HuiBoShiDai Science and Technology Co., Ltd. headquartered in ZhongGuanCun of Beijing, is the leading maintenance company specializing in repairing circuit board and control panel ranging from industry, commence, and automation markets. The company had repaired a lot of boards of various types successfully for many famous companies since it was founded, and we have solved many technical problems for many corporations of their production lines, saving our customers much time and money. We have been striving hard to improve our technology, to enhance our testing skill, and to enrich our experience with the motto ¡°To Be Better and Better¡±.The technicians in our company had to be through strict trainings, only by passing the theoretical and practical tests can they be in their positions. At present we many senior technicians who are very skillful and experienced.
From 2003 to 2004, we hold a training program on "Circuit board maintenance without schematic diagram". Because of which, some students have already established their own maintenance companies now, the others also became skillful technicians. Today we have our Technical Department in charge of technical problems of all kind, including ones for complete machine, so as to get interrupted production lines back into operation for our customers. Meanwhile, we are looking for competitive enterprises and business groups nationwide to join us for a better service to customers all over the country; we offer trainings for technician as well as technical guidance. We believe our effort will make this world more consummate!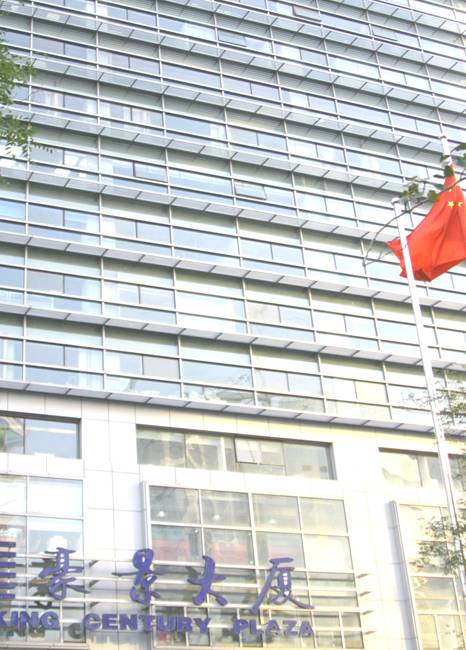 (Company exterior)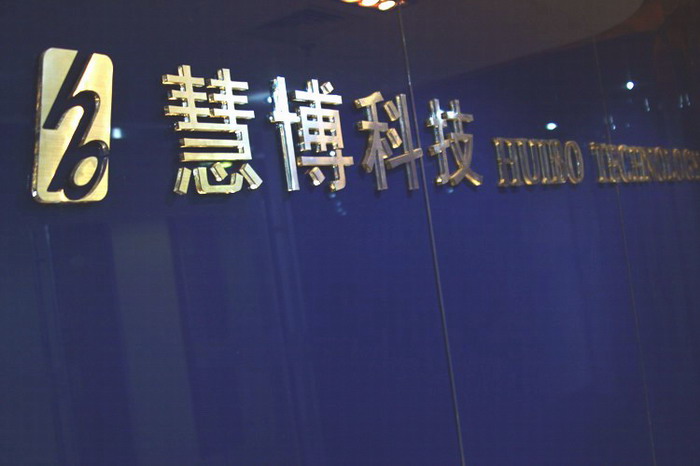 (Company LoGo)
(The offices)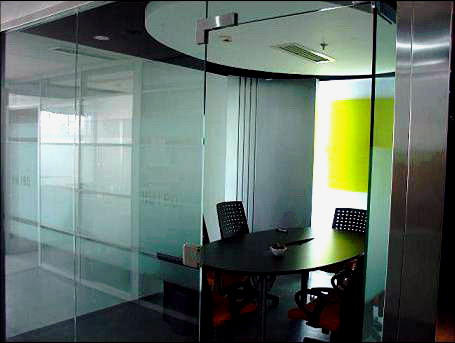 (Meeting Room)
Corporation Facts:
Dozens of employees and senior technicians
7 departments, including Technical Department I (responsible for maintaining circuit board and control panel)£¬
Technical Department II (in charge of providing after¨Csales services)£¬
Sales Department£¬Marketing Department£¬Training Department£¬Trade Department and Financial Department .
Corporate Headquarter locates at ZhongGuanCun£¬ BeiJing£¬ China

Market
Huiboshidai Science and Technology Co., Ltd specialized in maintenance of circuit board as well as offering after-sales service for renowned companies abroad. We serve a large number of customers ranging from large multi-national companies to scientific institutions; from F&B to machinery; from printing line to medical area; elevator to textile and so on. Because of our high efficiency£¬ excellent performance and reliable service£¬HuiBoShiDai has formed strategic relationships with many manufacturers of machinery and machine parts both at home and abroad since it is established.

Our customers work mainly with equipment from foreign companies:
£¨1£© GERMANY
SIEMENS£¬HEIDELBERG£¬BOSCH£¬LENZE£¬HEIDENHAIN£¬BAUMULLER£¬THYSSEN£¬HELLER£¬
LAND£¬REXROTH£¬KUKA£¬BECKHOFF£¬SEW
£¨2£© USA
GE£¬ABB£¬AllenBradley£¬HAAS£¬CINCINNATI£¬EMERSON£¬INDRAMAT£¬INGERSOLL RAND
£¨3£© JAPAN
OMRON£¬SANYO£¬FANUC£¬OKUMA£¬MITSUBISHI£¬KOMORT£¬PANASONIC£¬FUJIFILM£¬
HITACHI£¬TOSHIBA£¬YASKAWA£¬SUNKEN
£¨4£© OTHERS (UK,FRANCE,SPA,FINLAND,DENMARK,TAIWAN)
DIGITAX£¬SCHNEIDER£¬FAGOR£¬KONE£¬DANFOSS£¬DELTA
Core Technology
HuiBoShiDai mainly offer technical services for a portion of industrial enterprises that are in great need for advanced technologies. We test and repair the circuit boards and control panels by using IC Online Tester with the technology named "Chips maintenance without schematic diagram". Besides£¬ we have a lot of skillful technicians who are highly experienced which enables us to compete with full confidence in terms of core technology and porficiency£¬ and offers us a platform where newly-applied technologies can be exerted in the ever-booming universal market.

Technical Achievement
Heavy rotary driver a famous German company (2003)
NC panel of AB5 axis numerical control machining center and drive of power
BaiJinSi company of TianJin (2004)
KuKa automaton HaErBin aeroplane manufacture center repaired (2004)
History
HuiBoShiDai represents the top level of the leading technology in circuit board maintenance in China. It is the rich history and creative concept that give birth to HuiBoShiDai. Because of its earlier commencement, it has become one of the pioneers in this field. HuiBoShiDai was founded in 2001£¬ after two years£¬ it launched a training program on "Circuit board maintenance without schematic diagram". It had trained a number of skillful technicians for both the corporation and the society£¬ filling the vacancy of the chip-level (the top level) maintenance field£¬ which helps save a big sum of money on updating and reconstructing the equipment for many enterprises. Therefore£¬ HuiBoShiDai has earned high opinions from leaders of various companies. In 2004£¬ another two training programs had been launched successively. So that our staff became more skillful and more experienced. In 2005£¬ HuiBoShiDai planned to develop the market of after-sales services so as to serve a few of major electronic companies worldwide for their customers in China. Meanwhile£¬ HuiBoShiDai is also interested in representing foreign manufacturers in China as their sales agent. In 2006£¬ HuiBo Corporation is going to carry out a plan for alliance; it is estimated to form a chain group by gathering powerful companies all over the country in a short- term, which Beijing Huibo provide technical support while its members offer services.